CHEESE IS A PLEASURE OF LIFE
We work with the maximum effort to the search for good food everyday, obtained from a food model based on safety and transparency.We want food to be a pleasure of life to share with those we love, to bring everyone the joy that only good food can give.Italy is the best place to produce good food, thanks to perfect geographical location. In this long and narrow peninsula, the good winds of seas meet the fresh air of the mountains and hills, creating a unique situation.
And here, at the food of the Alps to the north-west of Venice, our cows produce the best milk in the world, the son of the Adriatic and Dolomite winds, which is transformed by us thanks to ancient recipes that have been handed down since 1887 by adding only rennet and salt and obtaining 100% natural cheeses.
Fiordimaso reflects the lively,bold,adventurous spirit characteristic of Italy and Italians. To the planet where you live life to the fullest, with an active, fun-loving and healthy lifestyle always accompanied by good food, good friends and good drinks.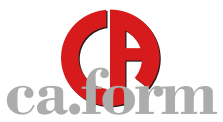 Ca.Form Srl
Headquarters. Cheese maturing.
Cheese and cold cuts packaging.
Distribution logistics platform.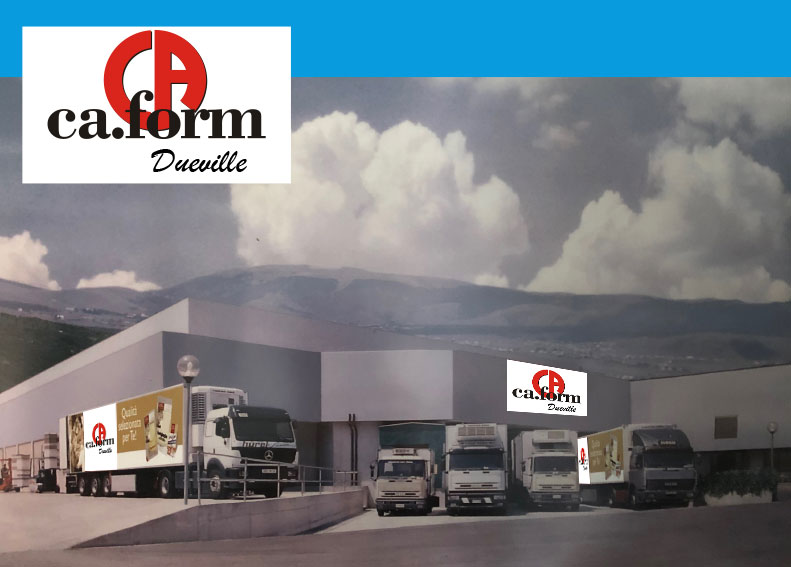 Ca.Form srl – Dueville
Cheese packing center.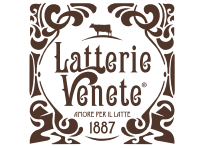 Latterie Venete Spa
Production, maturation and packaging of cheeses and ricotta.
Production of organic cheese.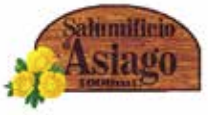 Salumificio di Asiago Srl
Production, maturation and packaging of Speck di Asiago.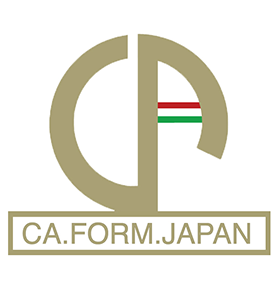 CaForm Japan
Import and distribution in the Japanese market.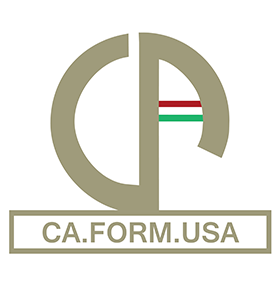 CaForm USA
Import and distribution in the U.S. market.
Italian Cheese Experience ®
VISION & MISSION
"Doing Well by Doing Good" is our VISION and our way of doing business.
To work every day to produce high quality cheeses and cold cuts that can be shared with people,contributing to their well-being and social welfare, using healthy and genuine ingredients, respecting animals, nature and the environment" is the MISSION daily of every person in our organization.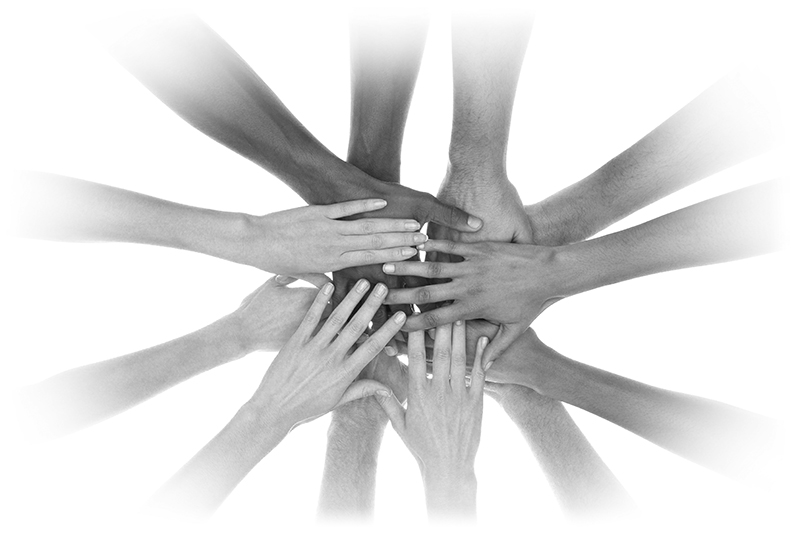 ANIMAL WELFARE AND ENVIRONMENTAL SUSTAINABILITY
Knowing how they live makes all the difference…Ensuring a high level of wellbeing throughout the supply chain not only contributes to healthy production, but is a moral principle of fundamental importance for animals that are bred for food production.
We're also committed every day to the continuous search for solution that Optimize our consumption and contribute to preserve and maintain the natural environment aroud us.